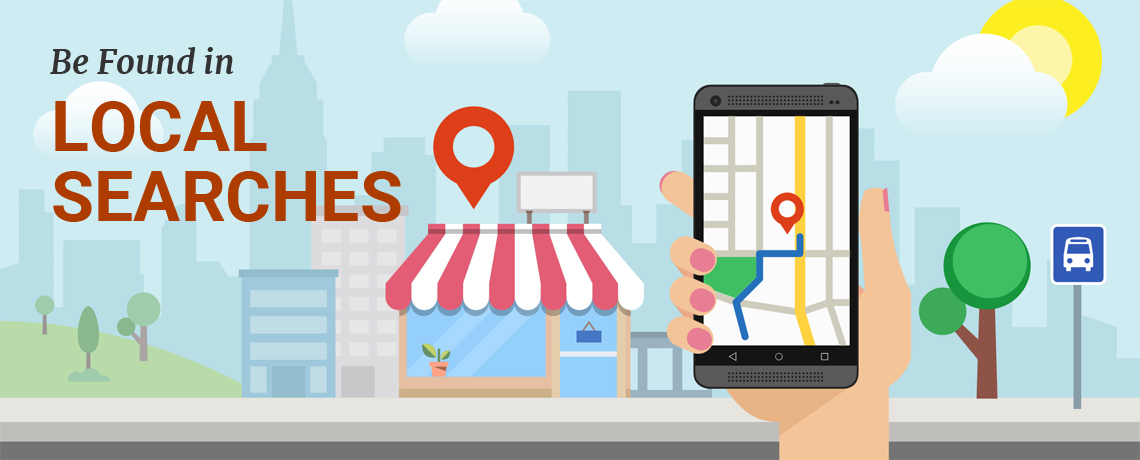 Google estimates that around 73 percent of all online activity is related to local searches. Customers turn to local search to learn about the businesses available in their area and evaluate what companies they would like to patronize.
It is workable to have customers thronging your establishment along with a good reputation and steady growth. There are promising results awaiting to enhance your business, you just need to pull the right gears. However, if you are already tasting the sweet wind of success, chances are you might get a bit complacent. That's precisely where things tend to spiral out of control.
Here's a list of things to be mindful of in order to stay afloat:
1) You can hide but you can't run
The first step on your way to your local business glory is to publish correct information. Be eager to talk to your customers, your presence on local directories and listings should reflect that. Customers want credible information to reach you. Be particular about furnishing your correct name, address and phone number. To make your establishment easily traceable for customers provide a map. Use Google My Business and SEO marketing services in tandem.
2) Mobile friendliness is phenomenal for your local SEO tactics
As per a recent stat from Go-Globe, 58% of people search for a local business on their mobile phones daily. If your website isn't mobile friendly, you are at disadvantage as your local search engine optimization results would fare poorly. It is better late than never to transform your fortunes by having your mobile friendly site created. It is really important to bridge the gap between your business and customers.
3) Search engines won't buy your products-Humans will
Use SEO marketing services to increase your content accessibility, but the value of your content must be of top priority. View your content as a tool to establish proximity with your customers. Write posts that are relevant to what your audience requires and how your business can help them with their quest. Use keywords that describe yourself best.
4) Using feedback to feed your business growth
Are your reviews dismal? The best step to get out of the downward spiral is to own up your shortcomings and start afresh. Don't be disheartened at negative reviews, use it as an opportunity to exterminate downers from your strategy. Let your audience know you are back in full swing and your local search engine optimization attempts will materialize. Employ SEO marketing services to send out the word that things are different now and your business is ready to take it to the next level.
We at SunTec Marketing live by these guidelines and follow the best SEO practices. Are you interested in an SEO audit for your website? Click here to avail it free of cost! You can also get in touch with us at info@suntecmarketing.com.